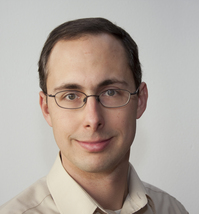 As AnnArbor.com reports, it's official, I'm running for City Council. I pulled my petitions Monday, went to 4th Avenue Birkenstock for a pair of comfy walking shoes, and I'm getting ready for the campaign.
So far I've lined up a few community endorsements:
like Phillis Englebert, the founder of Michigan Peaceworks;
Mark Hodesh from Downtown Home and Garden;
Stu Dowty, the former chair of the Washtenaw Democrats
County Commissioner Yousef Rabhi
I'm also talking to Jeff Irwin and Rebekah Warren, and I hope to earn their endorsements. I've been talking to everyone I can on City Council from all factions, and getting a lot of good advice.
And yes, I now have the beginnings of a website (I know, it still needs work).
There's still a lot of work to do. First items on the list are to recruit a campaign treasurer and to get my 100 signatures to get on the ballot. After that, a lot of fundraising and a lot of door knocking, supported by developing literature and the website.
We're putting our daughter, Camille, in daycare one extra day per week over the summer so I have time to knock on 3,000 doors in the ward over the summer. If I'm going to do this, I want to do it right and have the face-to-face time to hear what's on voters' minds.
Thank you all for your support!